Details
The Isolated tropical island is behind the mountains of the Mainlands, and is very rich in tropical fruits like banana, orange, coconut and berries.
Pros and Cons
+ Very isolated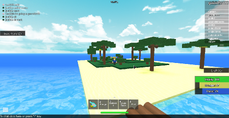 + Water source 
+ On wood 
+ Is not very easy to be found 
+ Lots of fruit
- Doesn't have caves or ores 
- Can only be reached by boat 
- Very small 
- No stone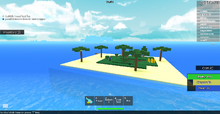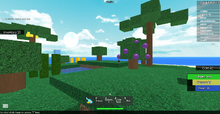 - Tiny space for planting 
Ad blocker interference detected!
Wikia is a free-to-use site that makes money from advertising. We have a modified experience for viewers using ad blockers

Wikia is not accessible if you've made further modifications. Remove the custom ad blocker rule(s) and the page will load as expected.